Redefine UX with Blupace
The future of user experience (UX) software is here
A revolutionary approach to UI & UX designing
Accelerate the pace of your project with this award winning software.
Blupace UI/UX design can help create a more relevant, delightful, or impacting user interface which will lead to future-oriented reality in an enhanced level of smarter environments through product innovation initiatives that keep you ahead of trends!
01
Creative UI/UX design
User Interface (UI) design
User Experience (UX) design
02
Visual identity
A consistent brand image will make your product more memorable. Apart from working on the in-app experience, our UI/UX designers can create brand visuals to help you promote the software and attract more users.
03
Motion design
Rely on our expertise to build interactive applications with unique animation elements. Our UI/UX development team leverages motion design software to add captivating elements to designed solutions.
How we deliver UI and UX services
Our team has built beautiful, user-friendly experiences for a wide range of disruptive software companies on the forefront of innovation. We have a strong understanding of the design process, which allows us to offer you an efficient and effective service. We deliver our services by following these steps:
Research
Heuristic analysis
Design audit
Usability testing
Ethnographic research
Emerging trends
UX research
Wireframing
Wireframes in sketch
Check user flow
Roadmap of the Product
Refinement base on feedbacks
Final roadmap
Identity
Three suggestions
Colors
Final rendering
Design
Digital branding
User experience design
User interface design
Interaction design
Digital prototyping
Motion graphics
Illustrations and iconography
Designing for IOT
Testing
Application testing
Load testing
API testing
Version control
Test automation
Security testing
Usability testing
Final & deliverable
Gather all designs, wireframes, and visual materials
Upload design file to zeplin
User hand out prepared graphics to the development team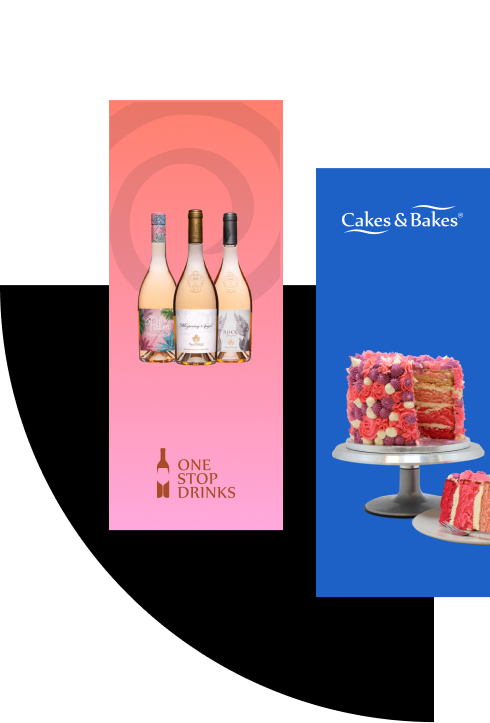 We understand the client's requirements and analyse the business goals as well as the market trends to create a scope definition for the project.
Set goal for the website
Brand requirements
Business & technology requirements
Secondary research
Market trends & analysis
Benchmark analysis
Define target audience
Estimated time from 1 to 2 weeks
UX design is a wide term that encompasses its visual layout, content, navigation, and features that come together to create an experience flow for the users.
Create a sitemap sketch
Information architecture
Interaction design
Navigation design
Wire framing
Usability engineering
Create mock up
Select programming language
Our design team excels at crafting appealing designs with the right mix of colors, typography, and illustrations, but keep user experience at the core.
Create page layout with logo color combination
Visual design and branding
Prototyping
Graphic detailing
Design review and validation
User acceptance
Review page color combination
Get client feedback on the layout
Needful changes
Our team comprises of skilled front-end developers who are capable of creating pixel-perfect, responsive front-end solutions.
Build website
Focus on conversion points
Front-end architecture and design
Custom front-end development
Themeing and integration
Responsive front-end design
Re-coding and optimisation
Seo friendly website
Mobile friendly/responsive
We take quality assurance very seriously. each project we take on goes through numerous iterations of testing to ensure smooth performance, user-friendliness, and bulletproof security. We present well-tested UI/UX designs which have been validated by the real-life users from the target industry using reliable testing tools.
Test the created website
User research
Eye tracking
Accessibility compliance
Usability compliance
Heuristics evaluation
Uploading website to server
Final testing before live
Launch website
Fix bugs
Keep website up to date
Changes according to client
UI/UX tool and technology
Our expert team leverages the latest tools and technologies to create exceptional UI/UX designs
Some of our finest work.
Our clients are always happy to share their thoughts on the process. It's simple and effective! check out what they have said below, or click here for more information.
Let's Start
YOU ARE HERE
Share your idea
Discuss it with our expert
Get an estimation of a project
Start the project