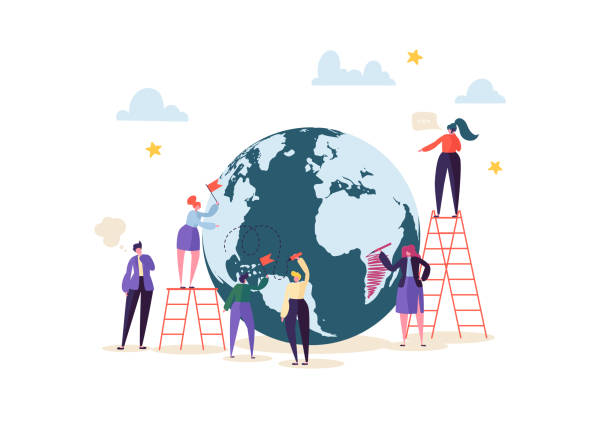 Come think with us.
Join a team of trailblazing engineers, designers, and product managers to help solve tomorrow's challenges through technology. Join us on our quest to deliver value through extraordinary software.
At Blupace, one gets to work with highly talented global thought leaders and designers. It's not the years of experience but the incredible amount of wisdom and knowledge that makes the difference. Each employee at Blupace plays a crucial role in driving our company's strategic plan forward.
We offer sophisticated work to extraordinary people with agile minds and innovative mindsets and see that vision take shape into smart solutions. We believe this helps us in staying fore-front of the available technologies. Improve your expertise, advance your career, expand your knowledge, and gain confidence by joining our team!
Our values
Innovation and Creativity
Noteworthy Professionalism
Teamwork and Trust
Efficiency and Quality
Training and Development
Intelligence and Results
Communication and Collaboration
Service and Values
We are currently looking for...