InvenTack is equipped with an advanced inventory management system that caters to the current industry requirements by offering revised stock management and order processing features. It supports integration with various marketplaces such as Amazon, eBay, and custom websites, allowing centralised stock management across multiple channels. The system maintains centralised data across multiple platforms, making back-end support for order processing, shipping, product maintenance, pricing, etc., easy for multiple platforms.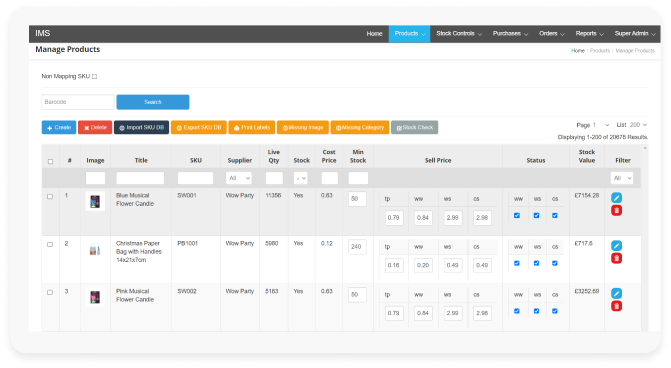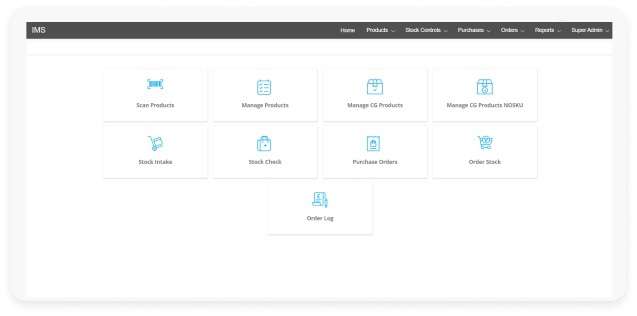 Fault management
A multi-mode rule based fault detection system, which quickly isolates & resolves fault with simple-to-advanced built in notification and scripting modules.
Performance management
Monitor and analyse the performance of each device present in your network infrastructure. Efficiently gauge network performance through dynamic thresholds and predictive analysis.
Configuration management
Download, baseline and actively track any configuration changes in your network devices with color-code highlights, instant notifications and approval settings.
Reports & dashboards
Business-driven real-time reports & live dashboards with multi-tier logical views and role-based access, smartly equipped with easy configurable and auto-scheduling options.
Topology management
Automatic detection of entire network topology through inbuilt algorithms with accurate simulation of global datacentre architecture on Live Dashboards and color coded status.
SLA management
Intelligently configure, track and manage all your customer and venders SLA from a single location through proactive violation alerting and comprehensive reporting.
IPAM
Module for Planning, managing and monitoring all the IPs in your network. Get a quick analysis of where IPs are consumed and which are free.
Alarm suppression
Unified Helpdesk platform across organisations and their franchisees and 3rd party vendors
Diagnostic bot
Tool that can assist in identifying and resolving issues with your inventory management processes, saving you time and money.
Data-driven replenishment
Get reliable replenishment recommendations based on your sales history and various forecasting metrics.
Threshold bots
Easily access, publish, and download data from anywhere and at any time to maintain uninterrupted business-critical operations.
Endless aisle
InvenTack provides businesses with complete visibility of their inventory across all stores, enabling them to fulfill customer orders even if a product is not available in one store by ordering it from another store, eliminating lost sales.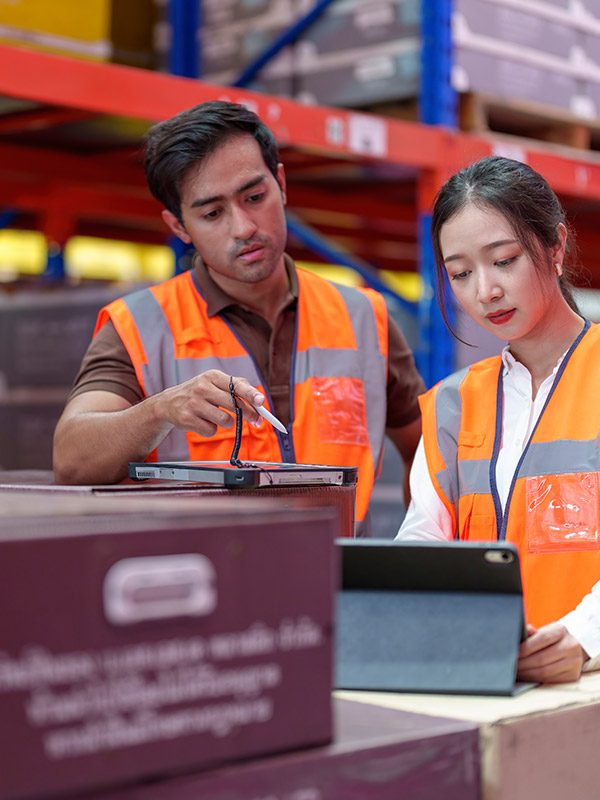 Why choose InvenTack
Accurate inventory
InvenTack updates inventory automatically across all sales channels, making it ideal for multichannel merchants. The integrated POS syncs online and offline channels in real-time, allowing businesses with brick-and-mortar stores to manage their inventory seamlessly.
Data-driven planning
InvenTack's Inventory Planner uses data-driven demand forecasting and replenishment recommendations based on essential KPIs to avoid excess inventory tying up cash or sales loss due to insufficient stock.
Time-saving automation
InvenTack's Automation Engine allows you to automate time-consuming workflows, such as order fulfilment, inventory allocation, shipping, and accounting, by setting up customised rules, freeing up your time from tedious manual tasks.
Real-time financial visibility
InvenTack's central hub integrates accounting with inventory, providing businesses with real-time insights into sales performance, profitability, and costs across all sales channels.
Product performance analysis
InvenTack enables businesses to identify top-performing and underperforming products by analysing metrics such as order volume, revenue, margin, and customer lifetime value. With data from all sales channels, including advertising platforms and marketing solutions, businesses can make informed decisions and optimise their product offerings.
Speed up the reordering process
InvenTack's Replenishment Report helps businesses identify products that need to be reordered with required quantities, streamlining the reordering process. Creating purchase orders with just one click saves businesses hours every month.
Blupace highlights
20

+

Years in the industry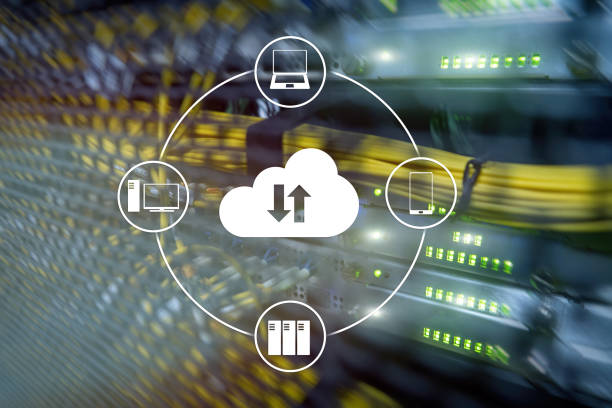 Let's Start
YOU ARE HERE
Share your idea
Discuss it with our expert
Get an estimation of a project
Start the project