At Blupace, we help businesses stay ahead of emerging sustainability challenges by providing early insights and developing resilient and sustainable strategies. Our goal is to support companies in various industries in their sustainability journey. With over 100 engineers, scientists, and economists, we bring a wealth of technical expertise to deliver integrated sustainability transformation to our clients.
We offer strategic leadership and guidance to both public and private organisations on their sustainability initiatives. Our approach integrates sustainability throughout the entire organisation, from strategy to processes and culture. Our goal is to create tangible results that have a lasting positive impact on the environment and generate economic value for our clients.
Sustainability services
Blupace's team of global experts across various fields brings extensive experience and knowledge to integrating sustainability strategies and human rights. We offer comprehensive solutions to accelerate clients' climate and sustainability efforts, implement sustainable practices, and maximise the value of their achievements.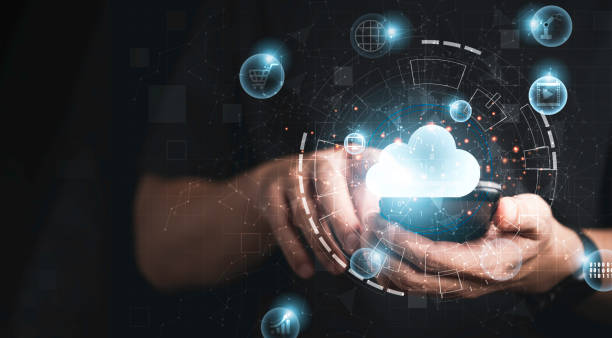 Blupace partners with national and local governments and corporations to enhance their resilience to climate risks and ensure future prosperity. We prioritise reducing the carbon footprint of our clients and strengthening their capacity to withstand the effects of climate change. Our team of experts, including management consultants and engineers, work closely to devise all-encompassing decarbonisation strategies and deploy sustainable solutions.
At our company, we understand the crucial role that financial capital plays in influencing the behavior of systems and achieving a low-carbon, equitable, and inclusive future. With our extensive knowledge in ESG investing and compliance, financial modeling, scenario analysis, and economic assessments, we prioritise these factors in our sustainability approach. By focusing on these aspects, we can help drive meaningful progress towards a more sustainable future.
Blupace recognises that the decarbonisation of the global economy necessitates the swift expansion of renewable energy sources and the implementation of sustainable business strategies by heavy industry. Therefore, we collaborate with clients to lead the way towards a sustainable future.
We firmly believe that digital technology can play a critical role in achieving sustainability goals, and we have seen firsthand the immense potential of technology in this area. At the same time, we recognise the pressing need to separate emissions growth from the adoption of technology. Through Blupace, we empower organisations to leverage technology in a more sustainable manner, while also utilising it as a means to drive sustainability across their operations, supply chains, and ecosystem. By doing so, we can help create a more sustainable future for all.
At Blupace, we believe in promoting sustainable business practices that create long-term value for all stakeholders. This involves integrating the ethical, governance, social, environmental, and economic dimensions of a company into its core operations, processes, and procedures. Our goal is to help organisations become more resilient and sustainable for the future.
We offer comprehensive solutions to support the transition to a circular economy. Our approach involves identifying areas of value loss and creating opportunities for value creation by redefining operational structures and business models.
Our organisation aims to promote a sustainable and resilient future for all by collaborating with both public and private entities. We leverage our extensive experience in public policy to establish policies and regulations that support and incentivise sustainable practices.
In many respects, supply chains are at the heart of a company's sustainability strategy—and key to their success. We can help you address critical issues from one end of the value chain to the other, so that your operations and supply chain evolve from a traditional, linear approach to a circular ecosystem.
Many companies underestimate the pace and scope of change required to achieve sustainability at scale. We work with clients to transform their business for a new decarbonised era.
Our team of experts empowers clients to take advantage of the booming alternative proteins industry and foster a sustainable future.
Blupace recognises that decarbonisation alone is insufficient to safeguard our planet. Therefore, we collaborate with clients to design holistic environmental strategies that align with business objectives while respecting the planetary boundaries crucial for maintaining habitability.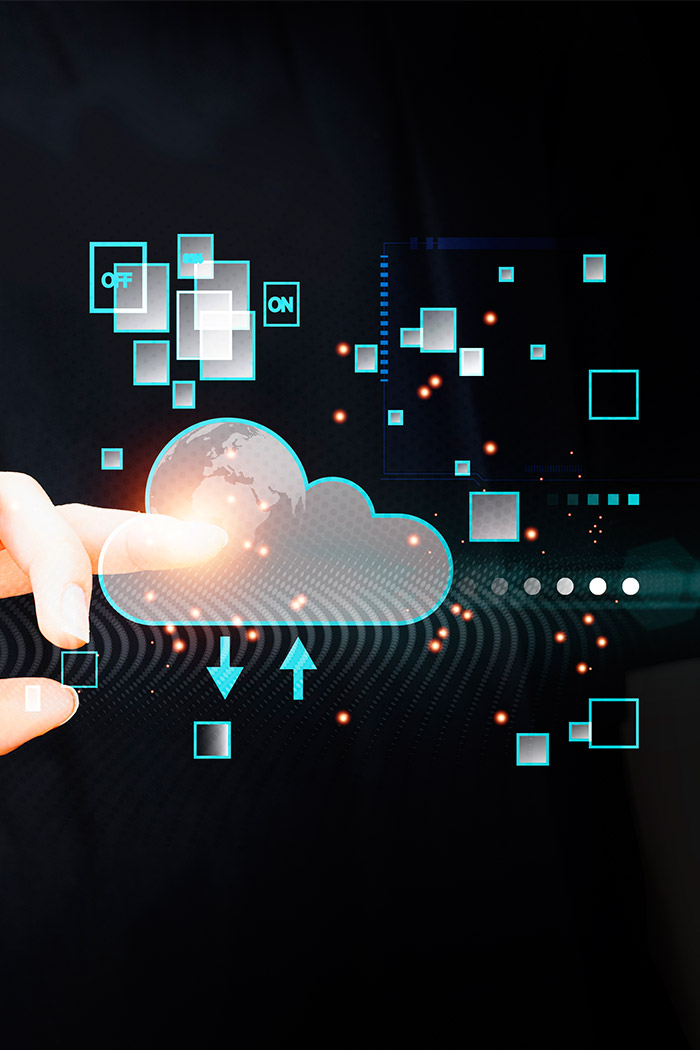 Our sustainability approach
01
Assessment
The starting point for developing any strategy, including a sustainability strategy, is to gain a comprehensive understanding of the current context. Assessing the current situation or baseline is key to creating a strategy that can build upon existing strengths, address weaknesses, and drive tangible results. An accurate and thorough assessment lays the foundation for successful strategy development.
02
Strategy
To ensure long-term viability and maximise the potential benefits of sustainability, it is crucial to integrate it into the core strategy of your organisation. This approach will make your strategy future-proof and enable you to capitalise on the numerous opportunities that sustainability offers.
03
Operations
Enhancing the environmental and social sustainability of your operations is essential for improving efficiency, mitigating risk, and promoting responsible business practices. By incorporating sustainability into your operations, you can simultaneously address key risk management issues while maximising efficiency.
04
Customer value
By leveraging sustainability, businesses can create unique and differentiated offerings that appeal to their customers. Sustainability offers a plethora of opportunities for companies to innovate and develop new products or services that meet the changing needs and preferences of customers.
05
Report and disclose
Finally, our sustainability services also include dynamic reporting and disclosure services, supported by innovative digital tools and practices. These provide regular and meaningful updates for various groups of stakeholders, while gaining a clear understanding of the commercial implications of performance.
06
Transformation
Despite the widespread adoption of sustainability goals by businesses, only a small percentage of companies, around 4%, actually achieve them. Overcoming the barriers to sustainability success requires a concerted effort to organise and prioritise sustainability initiatives effectively. With our support, your organisation can develop a sustainable strategy that overcomes these obstacles and achieves your sustainability goals.
07
Tracking progress and continual improvement
We keep track of progress, monitor systems, and measure results in order to drive ongoing improvement. We assist businesses in monitoring the advancement of their sustainability initiatives and activities, and help them make necessary adjustments based on the results.
Measuring progress is typically done through tangible indicators. With the support of our colleagues at Blupace, we develop technical solutions to facilitate continuous improvement and renewal.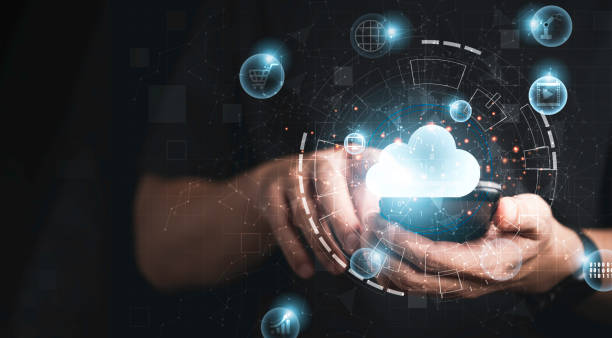 Sustainability experience
300

+

Projects tackling sustainability and responsibility, carbon emissions and energy transition over the last two years (2020 to 2022)
280

+

Partners and managers with sustainability experience
How we can help
A comprehensive manual to climate assets.
Our climate change consultants offer a comprehensive response to the climate imperative by helping you systematically reduce the carbon footprint of your operations, supply chain, and products. We design and execute strategies that make decarbonisation a competitive advantage. Additionally, our guide on climate assets covers the latest taxonomy, standards, and certifications for carbon credits, biodiversity, and plastic credits. We also explore ESG investment regulations that impact sustainable activities in the corporate and financial sectors.
---
Circular economy
Our support in implementing a circular business model can reduce waste, lower costs and promote sustainable practices. Our solutions unlock new opportunities and enhance customer value, while preserving our environment by promoting efficient use of energy and natural resources.
---
New and upcoming ESG investing
Investors face both potential benefits and risks when it comes to sustainability. As the top consulting advisor for private equity firms, key stakeholders, and other investors, we offer the necessary expertise to help you realise long-term returns from your sustainability strategy. Our recently published ebook delves into the role of voluntary carbon mechanisms within ESG investment, highlighting our commitment to staying up-to-date with the latest ESG regulations in Europe.
---
Sustainable food systems
As consumers and governments continue to push for improved outcomes from global food systems, there is a growing need for innovative solutions. Fortunately, such solutions exist, and exploring them can bring about significant benefits. By transforming your business today, you can not only contribute to a healthier planet, but also drive growth, reduce expenses, and position your company for profitability in an increasingly resource-constrained future.
---
Sustainable supply chains and operations
In many respects, supply chains are at the heart of a company's sustainability strategy—and key to their success. We can help you address critical issues from one end of the value chain to the other, so that your operations and supply chain evolve from a traditional, linear approach to a circular ecosystem.
---
Equitable outcomes
Companies that create a more diverse, equitable, and inclusive culture don't merely benefit their employees; they also tend to outperform peers. We believe DEI is a journey, not a destination; we'll help you embed more equitable practices across your organisation, with powerful results for your bottom line and the health of the communities you serve.
---
Consumer
In response to the growing importance of sustainability in the consumer market, Consumer Packaged Goods (CPG) companies are reconsidering their supply chain processes, brand offerings, and overall business strategies. With our comprehensive knowledge of current consumer behaviors, we can assist you in developing a plan that not only addresses environmental, social, and governance (ESG) concerns, but also leverages them as a competitive advantage. Let us help you turn sustainability challenges into opportunities for growth.
Let's Start
YOU ARE HERE
Share your idea
Discuss it with our expert
Get an estimation of a project
Start the project