Blupace is an exceptional B2C eCommerce platform that delivers a diverse range of services to enable effortless and convenient online shopping for customers. Our bespoke eCommerce solutions are designed with the latest industry standards and technologies to ensure fast, reliable, and secure transactions. Our team of professionals takes a user-centric approach, prioritising the customer experience and user interface, resulting in a user-friendly platform that is easy to navigate. With our unique offerings, we are dedicated to taking your online business platform to new heights.
At Blupace, we specialise in providing B2C e-commerce development features
Our customisable designs are not only cost-effective during the initial build phase, but they can also be tailored to match your brand's unique typography, color scheme, and logo. Our designs are optimised to effectively convert website visitors into paying customers, maximising your ROI.
Currently, mobile website usage has surpassed the 50% mark, underscoring the need for mobile compatibility. We ensure that all of our websites are optimised for mobile devices, thereby improving your search engine rankings for mobile searches on Google.
Our offer pre-made plugins, a robust blog system, Google Shopping feed integration, automatic display of related products, as well as abandoned cart recovery and numerous other features to enhance your eCommerce experience.
Blupace offers a precise solution for businesses who want to create a customised platform for themselves which would be easy to maneuver.
Blupace companies' B2B eCommerce platform allows businesses to sell products across multiple channels, including mobile, desktop, and social media. This provides a seamless buying experience for customers, regardless of which channel they use to make a purchase.
Management (PIM) Blupace companies' B2B eCommerce platform includes a robust product information management (PIM) system. This system ensures that the product data is accurate, up-to-date, and easily accessible to customers.
Multiple price lists can be uploaded easily as per the catalog which also provides greater flexibility to your eCommerce business.
Having a control panel on the website assists suppliers and makers to track their current or pending orders, analysing the sales data, and evaluating them thoroughly.
Enabling such features will assist your users to navigate effortlessly and efficiently into your website and filter out the exact product they're looking for.
Security is a top priority for Blupace Companies. They ensure that their B2B eCommerce platform has a secure payment and shipping process, building trust with customers and ensuring their continued business.
Blupace companies' B2B eCommerce platform provides real-time analytics and reporting on customer behavior, sales, and inventory levels. This data is critical for businesses to make informed decisions and improve their operations.
Our b2b ecommerce website development experts deliver superior quality and high-performing online platforms with no downtime. We ensure a seamless user experience.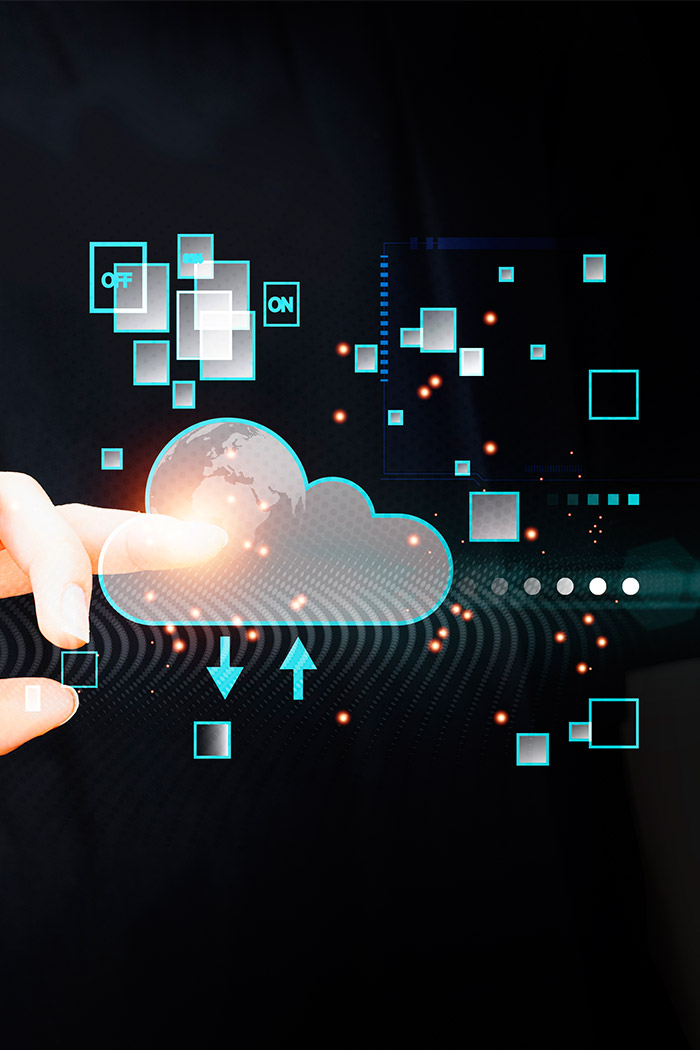 Our process
Initial contact

Meeting
Gathering requirements
Defining the scope of work
Initial time & budget estimation

Planning

Research
Sitemap
Wireframes

Design

High-fidelity
desktop and mobile

Development

Coding & validation
Content population

Testing & polishing

Test system
Perform acceptance testing
Finalise back-end logic fixes & improvements
Enhance user interface & flow

Launch

Refinement
Launch, Search engine submission
Why choose Blupace?
15

+

Years of experience with domain expertise in e-commerce
50

+

Professional IT experts
98%

+

Success score on upwork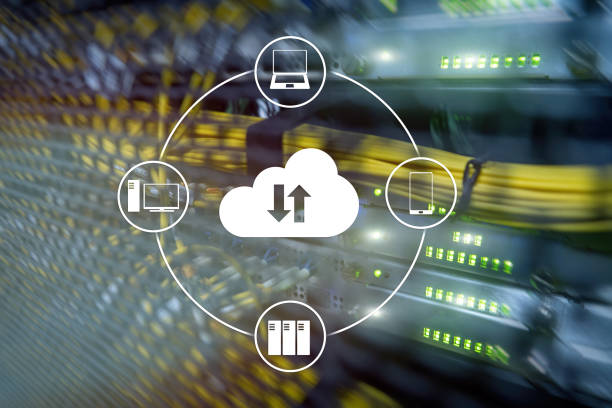 We've got you covered post launch
Managed & supported hosting solutions
Our company provides hosting solutions for websites of all sizes, leveraging AWS infrastructure to offer fast, secure, and scalable services that optimise website performance. We handle your website's hosting solutions, from development to launch, ensuring a hassle-free experience. Our team conducts a thorough Q&A and optimisation process to guarantee a seamless user experience.
Additionally, we offer SSL certificate solutions to secure your website, domain name registration services, and corporate email solutions to enhance communication and collaboration within your organisation. Count on us for reliable hosting services that meet your business needs.
---
Support service
We understand that a website requires ongoing care and support to maintain its optimal performance. That's why we offer comprehensive monthly support services that include a set amount of time for general updates and technical support, tailored to your needs.
Our support package includes priority support through our 24/7 accessible ticketing system
CMS training and all-year-round support
Technical issue resolving and website speed optimisation,
Training consultancy and advice, website design/development change requests,
Website security monitoring,
Software updates (including third-party extensions) to ensure that your website is running on the latest, most secure version.
Additionally, we provide google analytics and webmaster Tools integration and monitoring, content management updates, and formatting of content to ensure that the site's look and feel aligns with your brand style guide and aesthetic. Our team is dedicated to keeping your website functional, secure, and visually appealing to your target audience.
---
Support and maintenance retainers for website design and development
We offer ongoing development and SEO work through a monthly plan after the website build is complete.
Our retainers are cost-effective, providing a lower hourly rate compared to ad hoc change requests. They are also flexible, allowing hours to be used as needed.
Our post-build support package includes:
Priority support through our 24/7 accessible ticketing system.
Priority website design and development change requests, including updates to design code, content, and SEO.
Continuous website development to create new pages, functionality, and content.
Routine website maintenance and updating as needed.
Landing page creation.
Analytics tracking, reporting, and analysis.
On-site SEO and technical optimisation. Off-site Google ads can be included in a separate package.
Technical support for resolving issues and optimising website speed and technical SEO.
Why should Blupace solutions be your choice for B2C eCommerce solution?
Superior UI/UX
We place great emphasis on providing a top-notch user interface and user experience (UI/UX) by designing products that are visually appealing and offer a smooth and intuitive user experience. This approach guarantees that our users have a seamless and delightful experience while engaging with our products.
Secure & scalable
We offer secure and scalable solutions that are both robust and flexible, ensuring that they can adapt to your business needs as it grows. Our approach provides a reliable and sustainable solution that can handle your business requirements effectively, now and in the future.
Quality assurance
Our focus on quality assurance results in well-managed projects, rigorously tested software, and high-quality results. We take pride in ensuring that every project we undertake is thoroughly tested to guarantee its functionality, reliability, and performance. This approach ensures that our clients receive top-notch software solutions that meet their expectations and requirements.
Flexible process
Our process is flexible and tailored to your needs. We take the time to listen and align our processes and team with your requirements, ensuring that we deliver the best possible outcome for your project. Our goal is to provide a seamless experience and a collaborative approach that results in a successful partnership.
Affordable
We are committed to delivering high-quality results at a competitive price point, ensuring that you receive the best possible value for your investment. With our reliable services, you can rest assured that your project is in good hands.
Technologies we work with…
Our B2B eCommerce website development is based on the latest technology that helps in increasing sales and other operations of your B2B eCommerce website.
Platform
iOS
Android
Web
Programming language
Swift programming language
Swift
Java programming language
Java
kotlin for android development
Kotlin
laravel
IDE
integrated development environment
Xcode
android studio
Eclipse
Back-end
Web development language
Node.js
ROR
GO
Database
Linex
Redis
MySQL database
Hosting server
Iomart hosting server
Iomart 16.04
App design
HTML – CSS conversion tool
Let's Start
YOU ARE HERE
Share your idea
Discuss it with our expert
Get an estimation of a project
Start the project