Blupace cloud migration & deployment services can work with your team to strategise and plan the deployment of your cloud and the migration of your data in a way that aligns with your business needs and technical requirements. We provide expert guidance throughout the entire cloud migration process, from discovery and assessment to planning, pilot testing, migration, and optmisation, ensuring a smooth and hassle-free transition to the cloud.
A cloud migration is a process in which a company moves its data center capabilities to the cloud, usually by utilising cloud-based infrastructure from a public cloud service provider like Amazon web services, Google cloud, or Microsoft azure.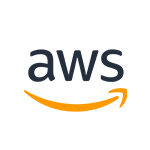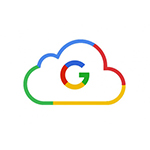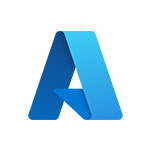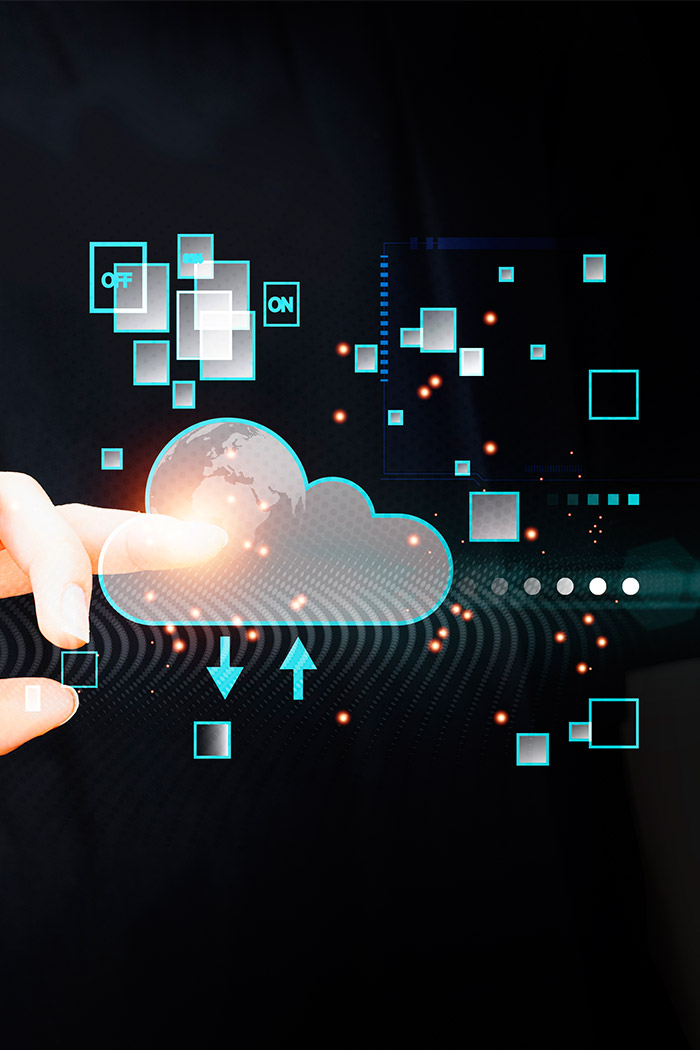 Migration and deployment Service
Decommissioning the remaining systems and equipment is often the most neglected aspect during a cloud migration. We understand the importance of this critical migration process and thus, help you close inefficient and outdated enterprise applications whilst keeping intact all your historical data. Decommissioning is executed in line with the compliance and regulations.
Also known as rehosting, 'Lift & Shift' is a process wherein we simply lift and shift all your enterprise applications on the selected cloud infrastructure without incurring any changes to your existing enterprise IT infrastructure (on-premise).
Blupace performs minor changes in the code for the applications to work smoothly on a new platform. This is an important practice to eradicate any bottlenecks in application performance and to improve application's efficiency.
Simply put, application architecture and right sizing might need minute alterations for installing into the cloud. Blupace attention to even the minutest of security concerns helps to ensure that all your enterprise applications work great on cloud. We even ensure that all your applications run smooth during peak times.
Blupace not only assists its clients drive cloud migration and deployment, but also assists in consolidating Microservices architecture, which would enable agility, scalability and flexibility.
Key enterprise applications that rely on mission-critical processes and does not support cloud are retained or recollected. These types of applications require some customisation to work fine on cloud setting.
Blupace expert cloud migration and deployment is incomplete without an extensive app development lifecycle management including support, maintenance and governance.
Blupace ensures proper deployment guidance for all the new applications. It also covers solution and architecture design guidance and assistance. Most importantly, Blupace cloud migration and deployment services offer an all-inclusive app development and life cycle management assistance for app maintenance and development.
Blupace cloud highlights
Explore our expert credentials and industry recognition.
10

+

Complex applications on AWS hosted on EKS /ECS
48
DevOps projects on AWS and Azure
327
Certified cloud architects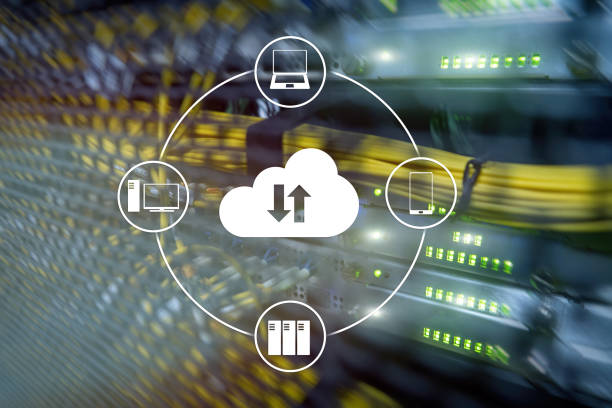 Cloud deployments
Cloud Forward data migration and deployment solutions designed, built, and managed for your business.
File service migrations
From file servers to managed file services, your data is accessible and secure.
Server & application migrations
Moving servers and applications to the cloud improves security, access, and business continuity.
Virtual Private Clouds
Small businesses don't build private clouds; your virtual private cloud is private to you. Touch base with us to learn more about our private cloud deployment planning services, including application migration to private cloud.
Hybrid cloud configurations
Not everything moves to the cloud; hybrid solutions allow for cloud migration & deployment meant to integrate your Cloud Forward services with on-premise solutions.
Email service migrations
Email, calendars, and contacts moved to the service of your choice without data loss or downtime.
Custom workflow automation
Your business processes, automated with infrastructure migration to the cloud, and managed as web and mobile apps.
Why work with us?
Best in class
Work with a certified Microsoft, AWS, and IBM SoftLayer and Google Cloud Partner to accelerate your success with our long - standing relationships with leading cloud solution providers.
End of support migration
Get help with End of Support Migrations to upgrade from older technologies to newer ones to get ongoing support and take advantage of advanced product capabilities.
Support
Experience personalised end to end support in planning, deployment and cloud migration assessment services and enjoy a broad range of services from managed infrastructure to support.
Expertise
Utilise state of the art IT infrastructure and expertise of certified Cloud and Information Security experts.
Competitive migration
Get help with competitive migrations to move from high - cost traditional systems to more agile, low cost systems.
Let's Start
YOU ARE HERE
Share your idea
Discuss it with our expert
Get an estimation of a project
Start the project