At Blupace, we provide businesses worldwide with comprehensive staff augmentation services that allow them to access top-tier IT talent and build specialized software development teams. Our services enable businesses to scale their IT operations quickly, cost-effectively, and with increased flexibility, helping them stay competitive in an ever-changing market.
Our staffing solutions range from contract, contract-to-hire, and direct placement staffing services, enabling businesses to find the right talent to fill critical gaps in their IT staff. Our recruitment process is rigorous, and we use innovative sourcing methods to identify top talent that fits the specific requirements of our clients. We only hire the best IT professionals with the right skill sets, experience, and expertise, ensuring that our clients get access to the best talent in the industry.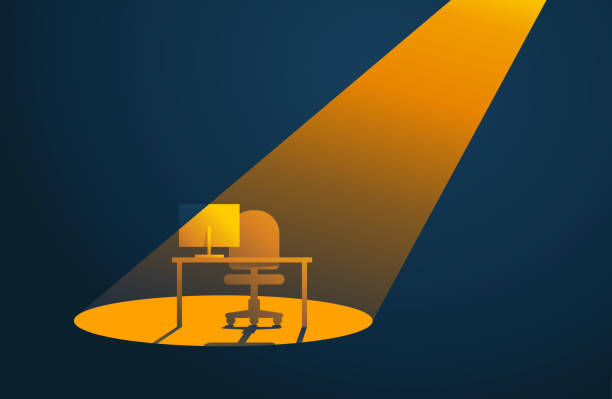 Staff Augmentation Services
We empower our clients to recruit talented, certified and experienced on-demand employees for the timely completion of the project.
We will quickly and swiftly deploy a temporary team for your urgent projects, based on the specific talent requirements.
We provide our clients with contractual, on-demand workers as and when needed, who will be paid based on projects or hours.
We enable our clients to define and implement the work contracts, OKRs (Objectives and Key Results), and NDAs for the selected employees.
Our specialized HR team will handle all aspects of the onboarding process for the new employees, and help them in transition..
We will handle every aspect related to HR Management for your business: on-demand recruitment, profiling, selection, on-boarding, & more.
Dedicated Team
For large Projects
Evolutionary Enhancements
Full time dedicated set of resources
No Hidden Cost
Individual Resources
Full time Dedicated Member
For Remote team augmentation
Project Management handled by you
No Hidden Cost
Project Outsource
Pre-Defined Projects
Milestone based Payment
Project Management by Us
No Hidden Cost
1

Requirements

2

Internal Interview

3

Presentation, Budget

4

External Interview

5

Acceptance & On Board
Some Numbers
Explore our expert credentials and industry recognition.
87

+

In-house software engineers
10000
Candidates in our database
5-7days
To get an expert with the needed expertise
94

%

Client satisfaction rate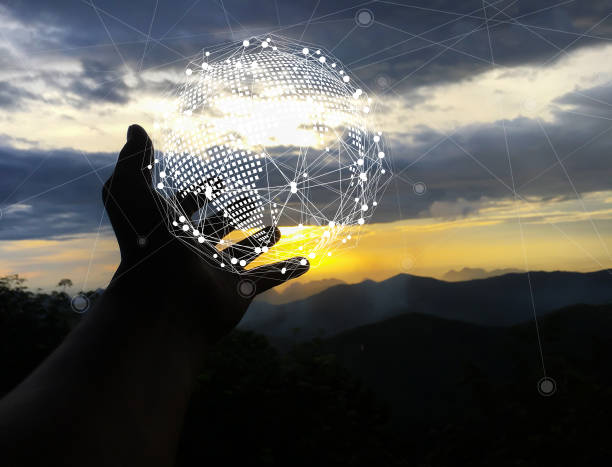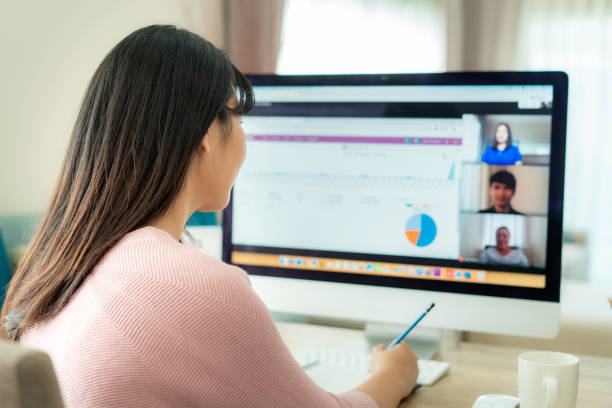 Why choose
In-depth industry experience
We know the nuances of particular industries that ensure bringing the best result.
Fully customized solutions
Let us know your desired product features, and we will make it happen.
Faster time to market
We bring products to the market as soon as possible and at an affordable cost.
A Trusted Software Development Partner
Blupace partners with progressive organizations to deliver solutions requiring speed, scale, security, and innovation.





Let's Start
YOU ARE HERE
Share your idea
Discuss it with our expert
Get an estimation of a project
Start the project