We've helped thousands of clients across all industries tackle their biggest challenges head on—accelerating innovation with efficient, customised solutions that offer a competitive edge.
At Blupace, we clearly understand the value that information technologies can bring to companies working in a broad range of spheres. We apply a domain-specific approach while working with organisations of different types and sizes and have a successful experience in providing game-changing solutions to companies from various industries.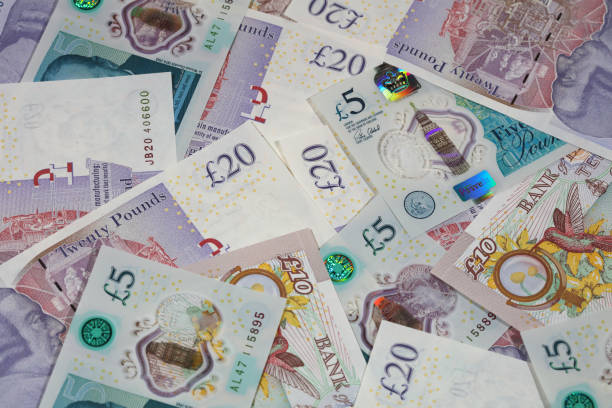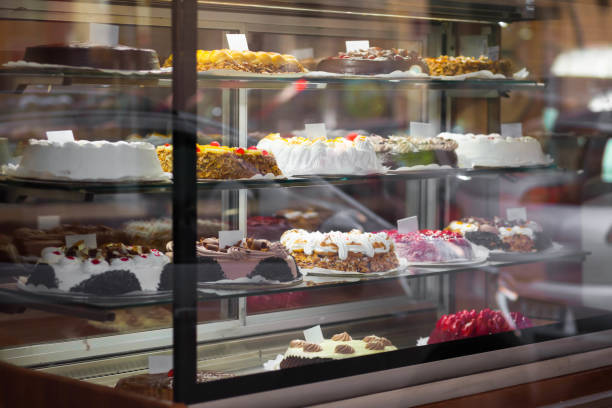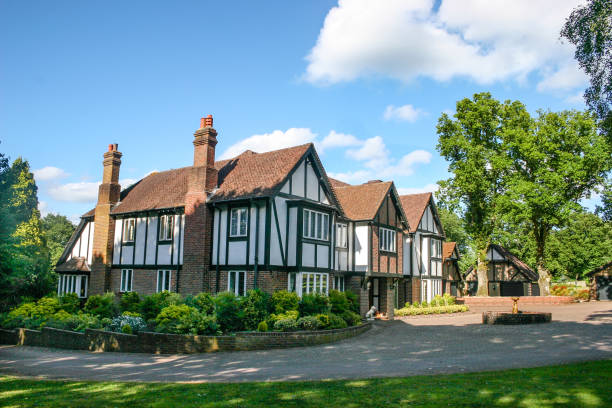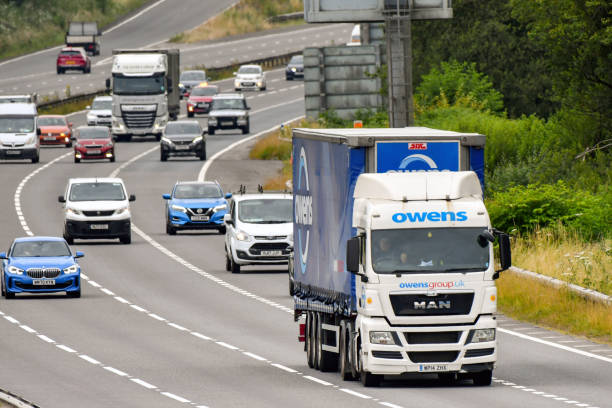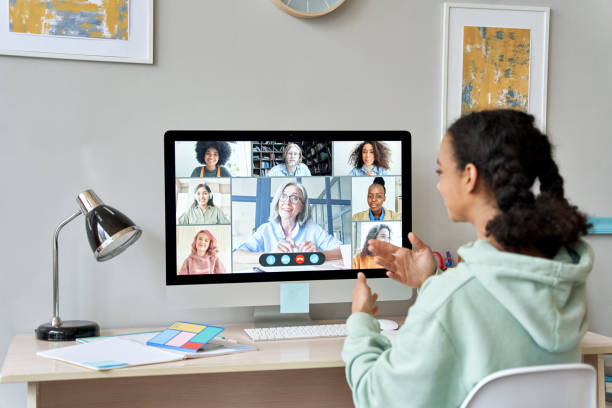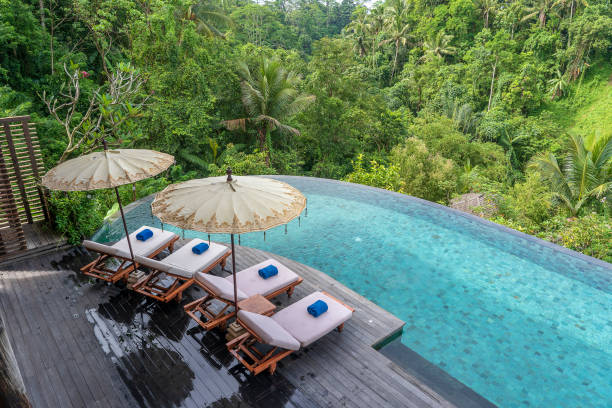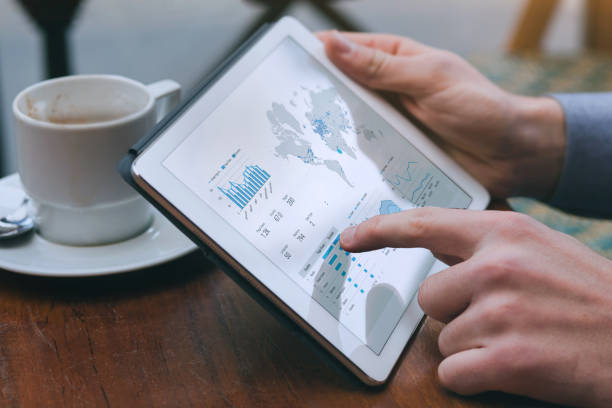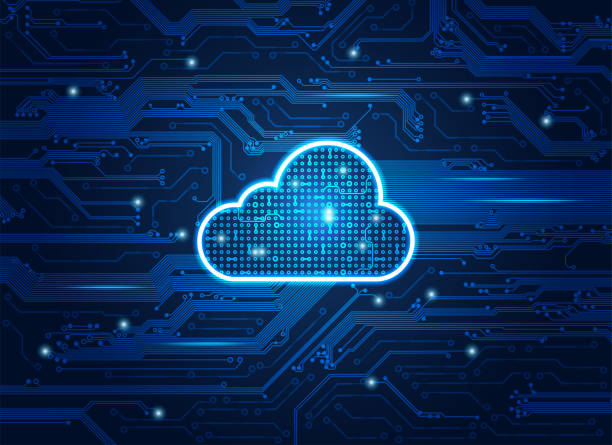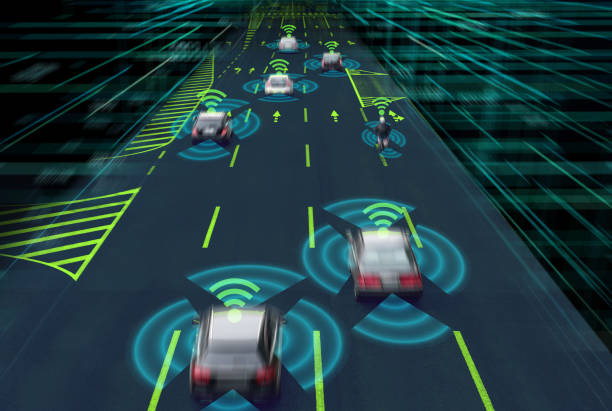 A Trusted Software Development Partner
Blupace partners with progressive organisations to deliver solutions requiring speed, scale, security, and innovation.





Let's Start
YOU ARE HERE
Share your idea
Discuss it with our expert
Get an estimation of a project
Start the project