Blupace specializes in transforming ideas, visions, and business objectives into digital solutions. Our skilled professionals excel in UI/UX design, Web development, Field service, Data and analytics, and Cloud services. We are committed to exploring innovative technologies and delivering exceptional solutions that go beyond our clients' expectations. At Blupace, we don't just create; we foster, expedite, and support your business throughout the entire process.
Know about us
We fabricate transformative products
that revolutionise businesses.
We conceptualise and construct bespoke, dependable, and premium-grade products that confer a distinct competitive advantage and augment business efficacy for startups and established enterprises worldwide.
Tech stack
We use trending technologies that gives unique IT solutions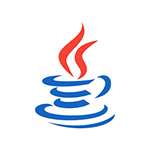 Javascript
HTML
Bootstrap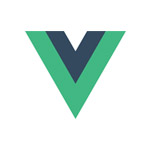 Vue.Js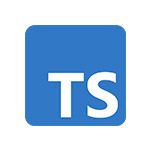 Typescript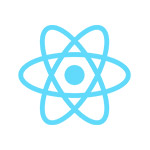 React JS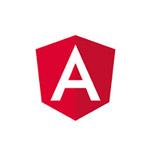 ANGULAR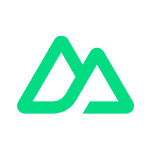 Nuxt Js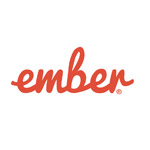 Ember Js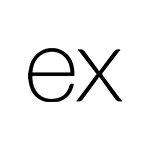 Expressjs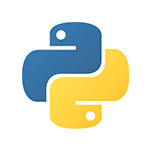 Python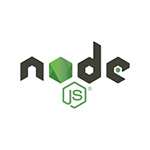 Node Js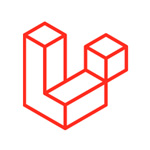 Laravel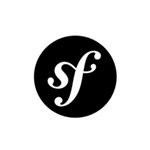 Symfony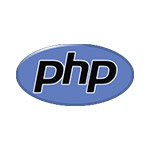 Php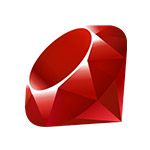 Ruby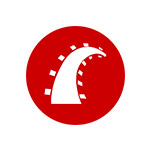 Rails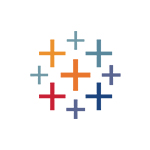 Tableau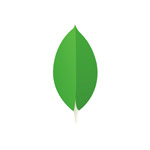 MONGODB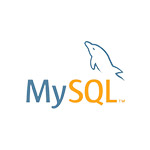 MySql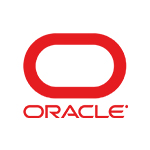 Oracle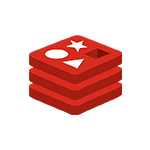 Redis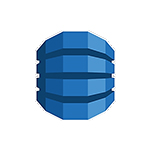 DynamoDB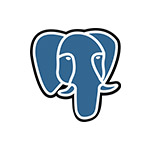 POSTGRESQL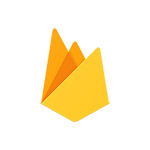 FIREBASE DB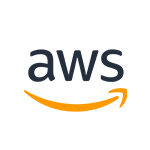 AWS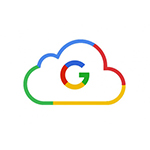 GCP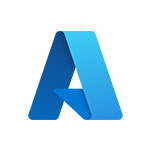 AZURE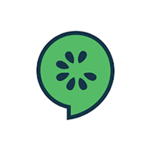 Cucumber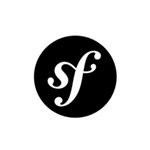 Selenium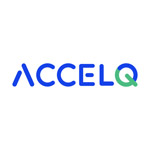 Accelq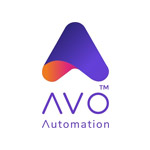 Avo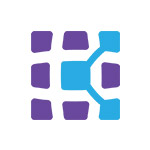 kobiton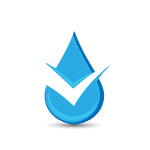 Watir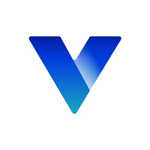 Virtuoso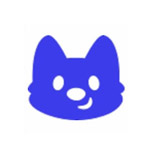 QA Wolf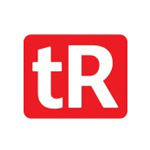 Test Rigor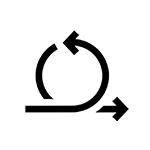 AGILE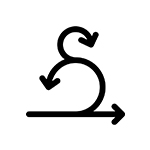 SCRUM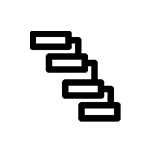 WATERFALL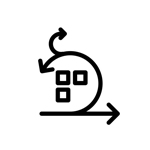 SCRUMBAN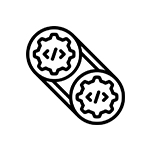 LEAN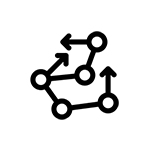 EXTREME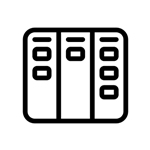 KANBAN
A trusted software development partner
Blupace partners with progressive organisations to deliver solutions requiring speed, scale, security, and innovation.